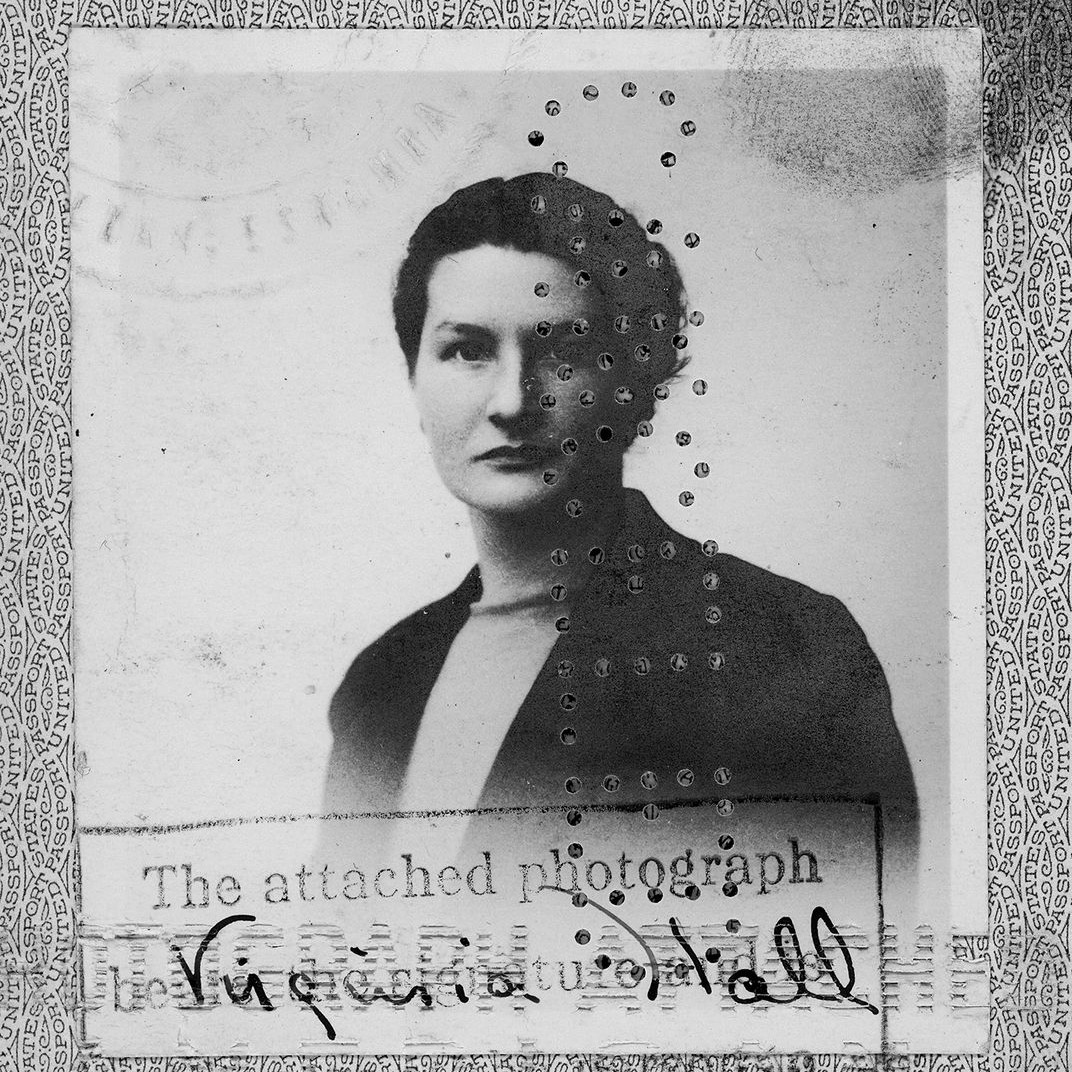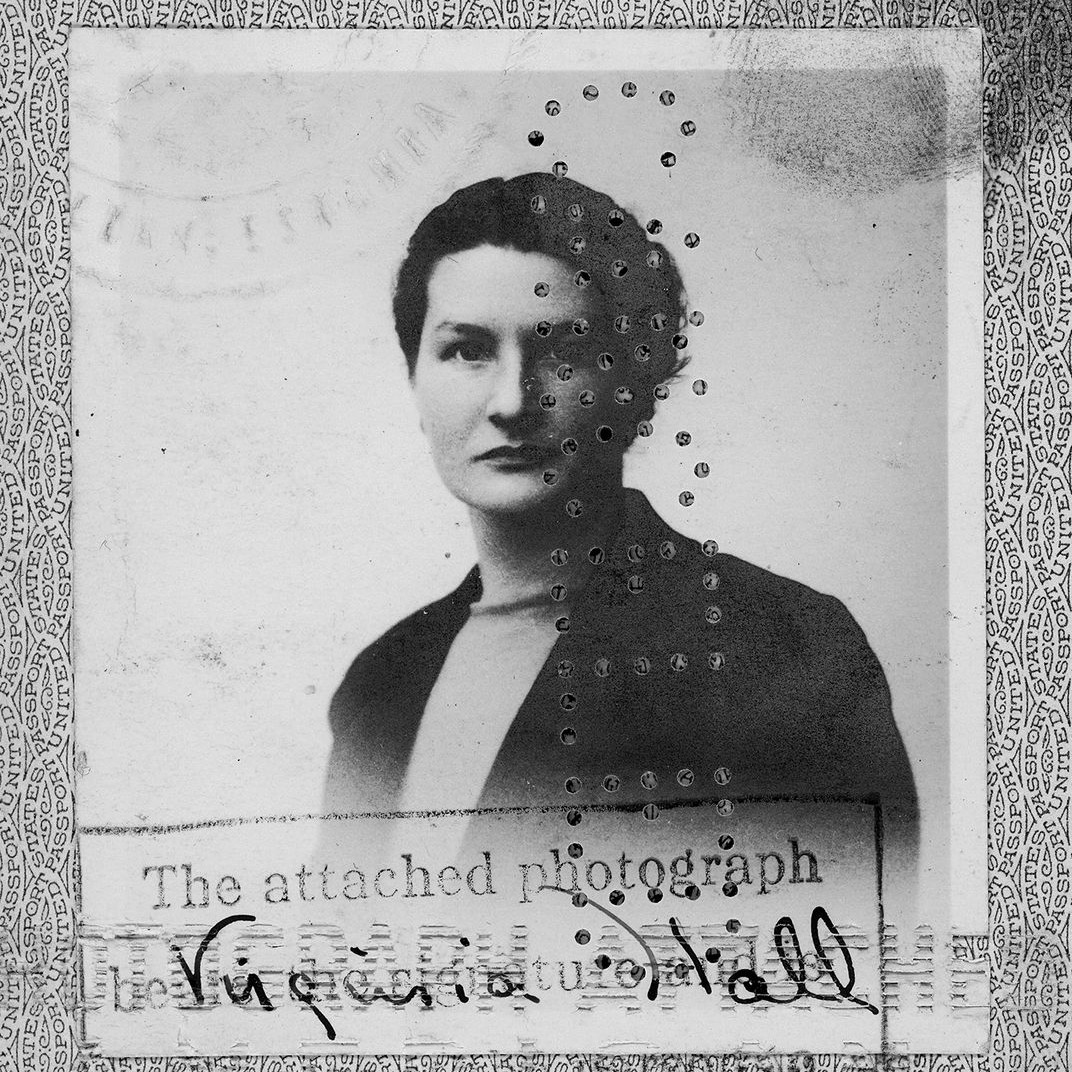 Episode —  №
February 28, 2019
Virginia Hall served the United States and the Allied forces during WWII as an incredibly vital asset. The Nazis called her "the most dangerous of all Allied spies" in Occupied France and called for her elimination. But Virginia Hall, who had a false leg from a childhood incidence, outran the Gestapo and helped secure victory for the Allies. Listen to this episode of Ballot & Beyond for more about the most valuable female Allied spy of World War II.
One hundred years ago, the 19th Amendment to the Constitution of the United States was signed into law and officially granted twenty million American women the right to vote.
This mass expansion in voting rights was the result of generations of intense activism known as the women's suffrage movement that has had a lasting legacy on equality in America.
In recognition of the struggles and achievements of a once disenfranchised majority, PreserveCast is honored to share remarkable stories of suffragists within each episode this year.
Beyond the Ballot is supported by Preservation Maryland, Gallagher Evelius Jones law firm and the Maryland Historical Trust.
To learn more or to donate to support these efforts, please visit: ballotandbeyond.org.
This week on Ballot and Beyond, we'll learn about Virginia Hall, a renowned spy and remarkable character, read by Elly Colmers Cowan, Director of Advocacy at Preservation Maryland.
Virginia Hall
Virginia Hall was the most valuable female Allied spy of World War II.
After graduating from Roland Park Country School, the Baltimore native went off to Radcliffe and Barnard Colleges. She took a secretarial job in 1931 with the US Embassy in Warsaw, hoping for a career in the State Department. But a hunting accident in Turkey caused the loss of a part of her left leg and with it, her hopes of a State Department post.
Instead, she would become the most heroic female spy of the war, described as "The heartbeat of the French resistance."
Working for both the US and Great Britain, she established resistance networks, located drop zones for money and weapons, and helped to get downed pilots to safety.
Posing as a reporter, she was the first female operative for British Special Operations and spent 15 months coordinating efforts for the free French forces.
The Nazi secret police distributed a poster with a sketch of a woman they called, "The Limping Lady" that read that "she is the most dangerous of all Allied spies. We must find and destroy her."
She escaped by walking over the Pyrenees Mountains to Spain. As her guide led her across the frozen landscape, she transmitted a message to London headquarters, saying she was having trouble with Cuthbert. The reply came, "If Cuthbert troublesome, eliminate him." What London did not know was that Cuthbert was only her nickname for her wooden leg.
She joined the American OSS, a precursor to the CIA that sent her back into France in 1944, disguised as an old peasant woman.
Virginia Hall armed and trained three battalions of French resistance fighters for sabotage missions against retreating German soldiers.
In her final report to headquarters, Hall stated that her team had destroyed four bridges, derailed freight trains, severed a key rail line in multiple places, and downed telephone lines. They were also credited with killing some 150 Nazis and capturing 500 more.