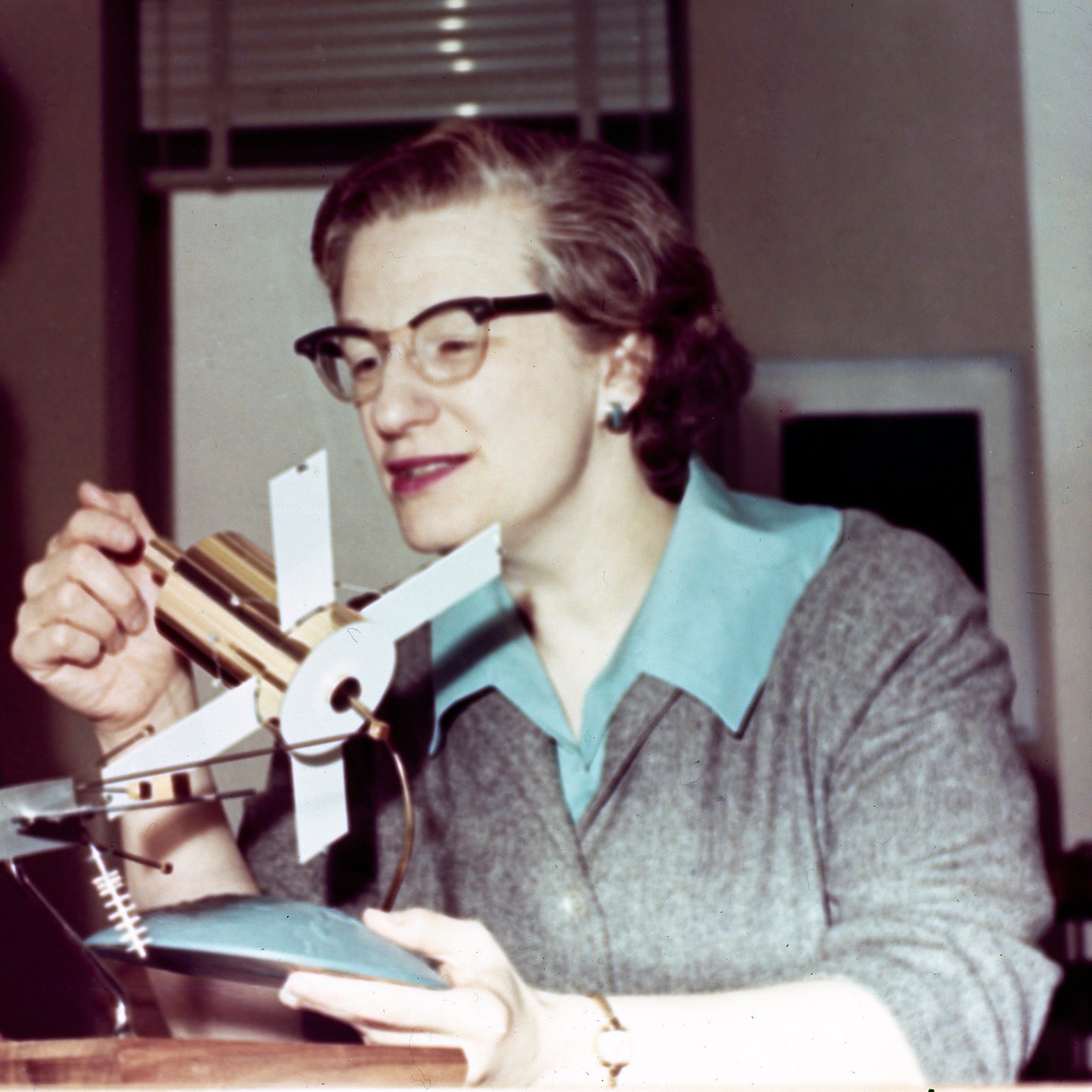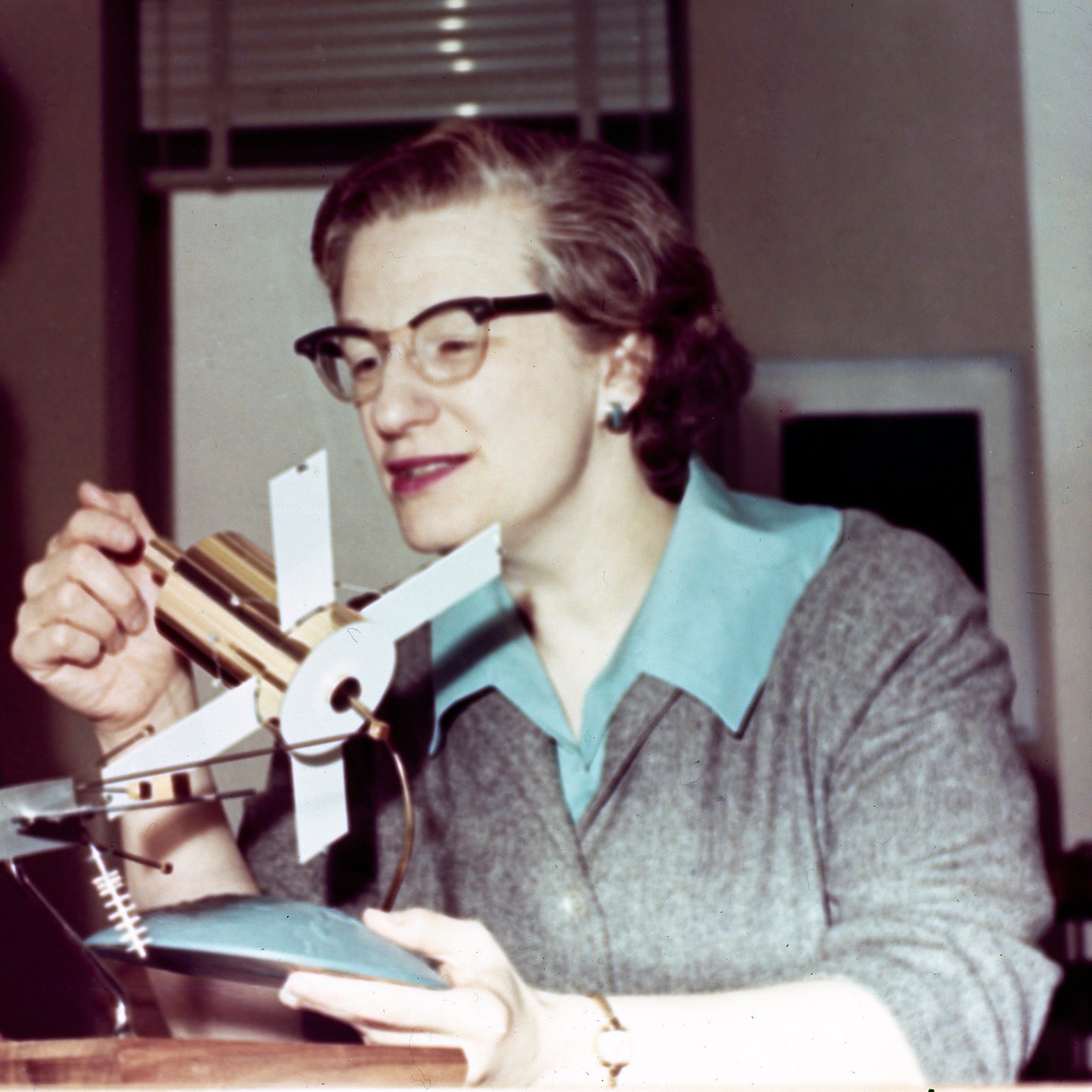 Episode —  №
March 14, 2019
Nancy Grace Roman had a lifelong quest to become an astronomer. However, she had to overcome misconceptions about the intelligence, capabilities and proper role of women in society and academia. Despite this, she went on to become an executive at NASA. It was here that she became known as the "Mother of the Hubble" Space Telescope. Listen to this week's episode of Ballot & Beyond to hear how Roman paved the way for women at NASA.
One hundred years ago, the 19th Amendment to the Constitution of the United States was signed into law and officially granted twenty million American women the right to vote.
This mass expansion in voting rights was the result of generations of intense activism known as the women's suffrage movement that has had a lasting legacy on equality in America.
In recognition of the struggles and achievements of a once disenfranchised majority, PreserveCast is honored to share remarkable stories of suffragists within each episode this year.
Beyond the Ballot is supported by Preservation Maryland, Gallagher Evelius Jones law firm and the Maryland Historical Trust.
To learn more or to donate to support these efforts, please visit: ballotandbeyond.org.
This week on Ballot and Beyond, we'll learn about Nancy Grace Roman, one of the founding and leading scientists at NASA, read by Victoria Patterson, Development Associate at Preservation Maryland.
Nancy Grace Roman
Nancy Grace Roman overcame traditional expectations of women and science to become a pioneer in astronomy. She is best known as the mother of the Hubble space telescope.
Roman was born in Tennessee in 1925. Five years after that state provided a 36th and the last vote needed for ratification of the 19th amendment.
Her parents, geologists, and teachers encourage her love of science. In fifth grade, she formed an astronomy club. By seventh grade, the family had moved to Baltimore where she reportedly read every astronomy book she could find in the Enoch Pratt library.
By then, she remembered, my path was set. She was determined to become an astronomer even after her guidance counselor at Western High School scornfully wondered why any lady would choose to take a section of algebra instead of Latin.
She obtained a Ph.D. at the University of Chicago, but even there, her professors thought her education to be a waste since they thought that women would just go off and get married…
Roman returned to Maryland to work for the US Naval Research Laboratory and newly formed NASA where she finally felt accepted as one of the team. As chief of astronomy and relativity programs, she led many firsts, including spear-heading NASA's Cosmic Background Explorer, or COBE (coby).
In 1965, Roman heard of the proposal for the first space-based optical telescope. She decided that she'd "Better jump into the discussion and steer things in a direction that made sense."
30 years before the Hubble space telescope launched, she began giving talks, lobbying for funds, and coordinating the support in the scientific community, thereby, paving the way on both bureaucratic and scientific fronts. When Hubble was launched in 1990 it marked the most significant advance since Galileo's telescope in the year 1610. With Roman's pioneering work, she certainly earned the name of "Mother of the Hubble." It remains the one of her many accomplishments for which she is best known.
Dr. Roman died in December 2018, but her name will live on. It is attached to a NASA fellowship and an asteroid. Lego toys recently immortalized Nancy Roman in popular culture with their women of NASA building set.