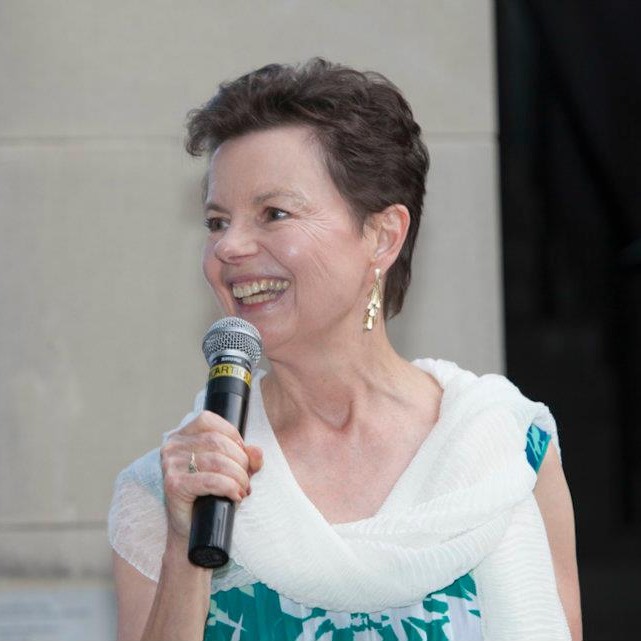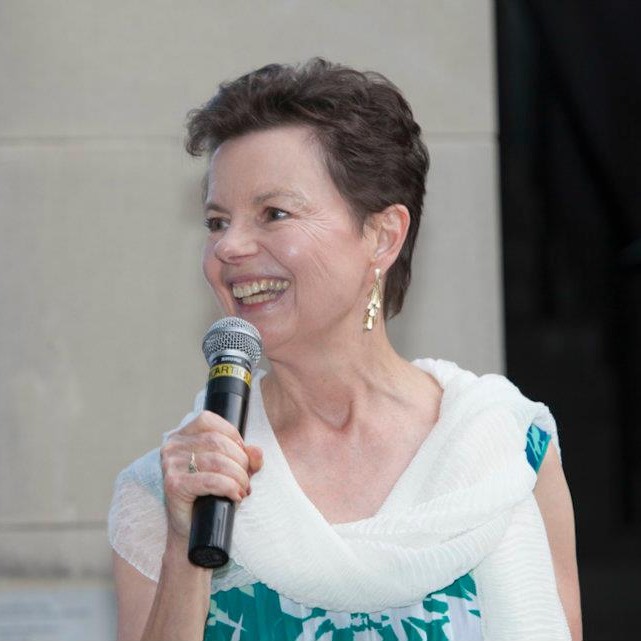 Episode —  №
January 24, 2019
To Sandi Timmins, equality for women includes the right to be free from domestic violence. While defending that right is everyone's duty, as executive director of House of Ruth Maryland, Timmins has increased outreach and built innovative training programs for communities, professions, employers, and past abusers. Join us on this episode of Ballot & Beyond to hear how Timmins and House of Ruth Maryland lead help prevent domestic violence.
One hundred years ago, the 19th Amendment to the Constitution of the United States was signed into law and officially granted twenty million American women the right to vote.
This mass expansion in voting rights was the result of generations of intense activism known as the women's suffrage movement that has had a lasting legacy on equality in America.
In recognition of the struggles and achievements of a once disenfranchised majority, PreserveCast is honored to share remarkable stories of suffragists within each episode this year.
Beyond the Ballot is supported by Preservation Maryland, Gallagher Evelius Jones law firm and the Maryland Historical Trust.
To learn more or to donate to support these efforts, please visit: ballotandbeyond.org.
This week on Ballot and Beyond, we'll learn about Sandi Timmons, the incomparable founder of the House of Ruth, a long-serving resource of those facing domestic abuse, read by Jessica Feldt, Preservation Initiatives Manager at Preservation Maryland.
Sandi Timmons
Sandi Timmins is a warrior who combats violence against partner abuse. She is the executive director of the House of Ruth Maryland providing intervention, advocacy, and community education against domestic violence. Timmins became director in 2010, but she joined House of Ruth as a hotline volunteer in 2001 when she was a small business owner.
She said, "I had no personal experience with domestic violence, but I saw it as a women's rights issue," calling it 'an abhorrent extension of the controls on women' that had angered her as a young woman in the 1960s and 70s. Timmins said, "Women could not rent an apartment. My father had to sign my lease. When I was putting my husband through school, I was earning the money, but the credit card had to be in his name."
Timmins nevertheless made her own success in retail in her native New York, and in media at the Baltimore Sun and USA Today. In 1996, she started her own management consulting firm based in Baltimore.
Still working as a hotline volunteer, Timmins recognized by 2002 that House of Ruth was facing many of the same issues as her client base. Founded in 1977 in a row house, it had outgrown its original structure and was sadly, struggling to keep up with demand of its services. Timmins took on the organization as her pro bono client and helped it to restructure and become more efficient. When long-time executive director Carole Alexander moved on in 2009, Timmins took over during the nationwide search for her successor and took the post in 2010.
Under Timmins, House of Ruth has maintained its focus on serving domestic violence victims while expanding its community outreach and advocacy, with offices in Baltimore City and in Prince George's and Montgomery counties.
She established a training institute so that hospitals, professionals, and private businesses could recognize and respond to domestic violence issues, and the gateway project which works with past abusers. Most gateway participants are there as a condition of probation or parole, but Timmins dreams of a day when communities are more aware and more active, and intervention and treatment will be the norm as with alcohol or drug abusers.
She said, "There is no corner of society where domestic violence does not happen, and as an agency, there is only so much we can do alone. Communities need to support the victims and to hold the abusers accountable."
Today, House of Ruth Maryland is recognized as one of the nation's most comprehensive domestic violence centers and has a staff of more than ninety.