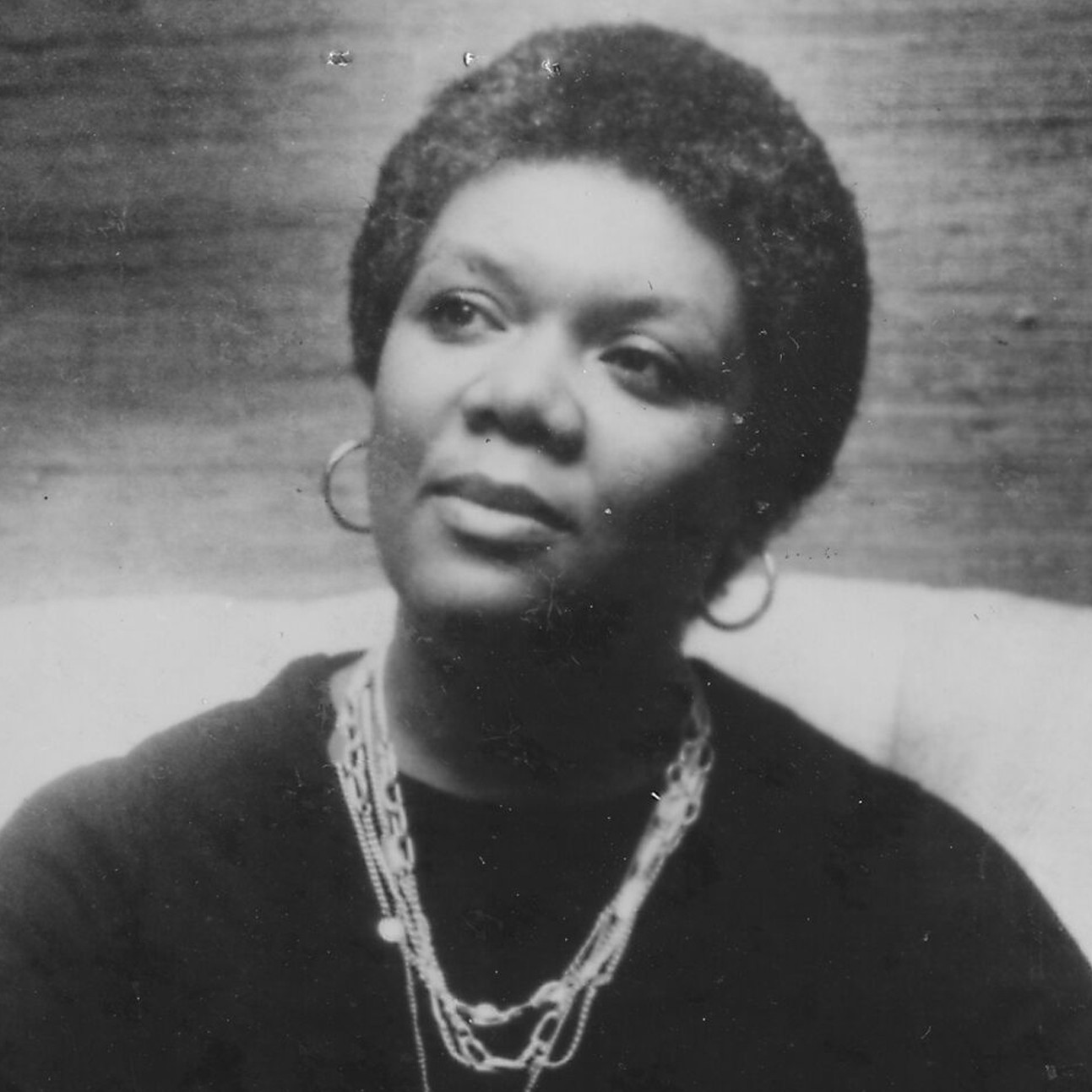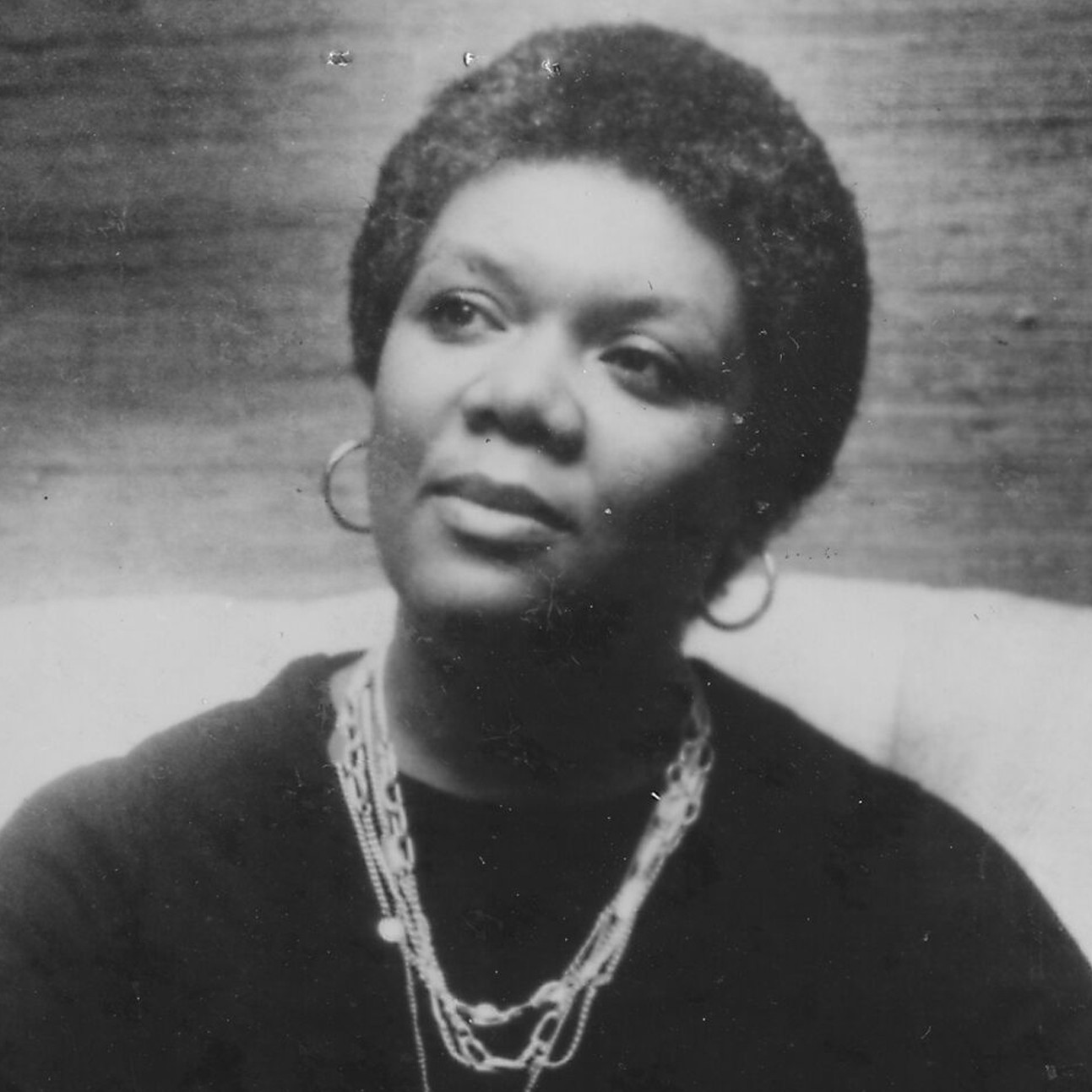 Episode —  №
May 24, 2018
In her work, poet Lucille Clifton explored the African American experience and exalted the human capacity to persevere. As a result of her aptitude for compelling and relevant writing, Clifton won major awards and widespread appreciation. This includes Clifton's distinguished role as Maryland State Poet Laureate from for over 10 years.  Join us on this episode of Ballot & Beyond to learn more about poet Lucille Clifton.
One hundred years ago, the 19th Amendment to the Constitution of the United States was signed into law and officially granted twenty million American women the right to vote.
This mass expansion in voting rights was the result of generations of intense activism known as the women's suffrage movement that has had a lasting legacy on equality in America.
In recognition of the struggles and achievements of a once disenfranchised majority, PreserveCast is honored to share remarkable stories of suffragists within each episode this year.
Beyond the Ballot is supported by Preservation Maryland, Gallagher Evelius Jones law firm and the Maryland Historical Trust.
To learn more or to donate to support these efforts, please visit: ballotandbeyond.org.
This week on Ballot and Beyond, we'll learn about poet Lucille Clifton, a professor and Poet Laureate of the State of Maryland for two terms in the 70s and 80s, read by Jessica Feldt, Preservation Initiatives Manager at Preservation Maryland.
Lucille Clifton
Poet Lucille Clifton started writing as a child. She would then write her way to be the state Poet Laureate.
In 1967, Clifton moved to Baltimore with her husband and children for work. Lucille wrote at their kitchen table. She sent some of her poems to poet Robert Hayden asking for help in getting published. Hayden passed Clifton's poems on to a fellow poet, who liked them enough to submit them to a competition without telling her. She won, and the award caught the attention of a major publishing house and landed her a contract. Clifton wasted no time, publishing her debut volume of poetry, Good Times, in 1969.
As she would throughout her career, Clifton wrote of the African American experience and the human capacity to endure and persevere. The New York Times named Good Times as one of the 10 most notable books of the year. In 1971, she joined what was then Coppin State College in West Baltimore as Poet in Residence.
Her works Good News about the Earth came out in 1972, An Ordinary Woman in 1974, Two-Headed Woman in 1980. In 1987, she produced two volumes, Good Woman and Next. The Pulitzer Prize Committee named both books as finalists, the first time one author had two books on the list in the same year.
She wrote more than a dozen collections of poetry, nearly two dozen children's books, and a memoir. She received the National Book Award for her collection Blessing the Boats: New and Collected Poems, and the Ruth Lilly Poetry Prize for her full body of work. Literary critic Helen Vendler said, "She recalls for us those bare places we have all waded as ordinary women with no choices but yes or no. No art, no grace, no words, no reprieve."
In 1979, Clifton was appointed the state's Poet Laureate for two terms, six years. When she was asked about composing poems on demand for state events, Clifton replied, "You don't go around asking poets to write verse on request. That's not poetry. That's greeting cards."
Clifton would become a longtime Distinguished Professor of Humanities at St. Mary's College in southern Maryland. She died in 2010 at the age of 73.
Of her own life, Clifton wrote, "Won't you celebrate with me what I have shaped into a kind of life? I had no model. Come celebrate with me that every day something has tried to kill me and has failed."