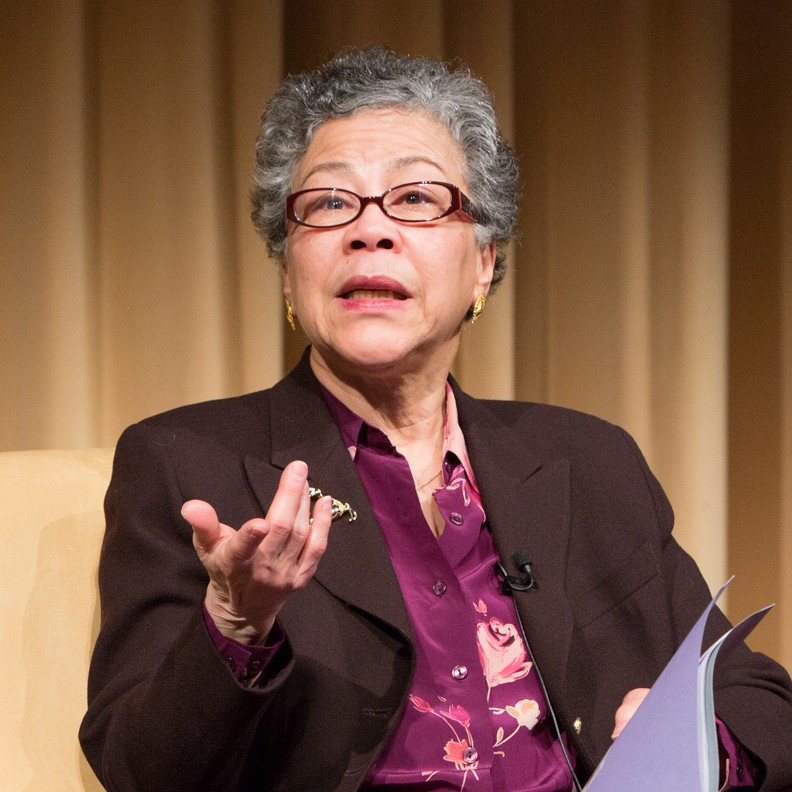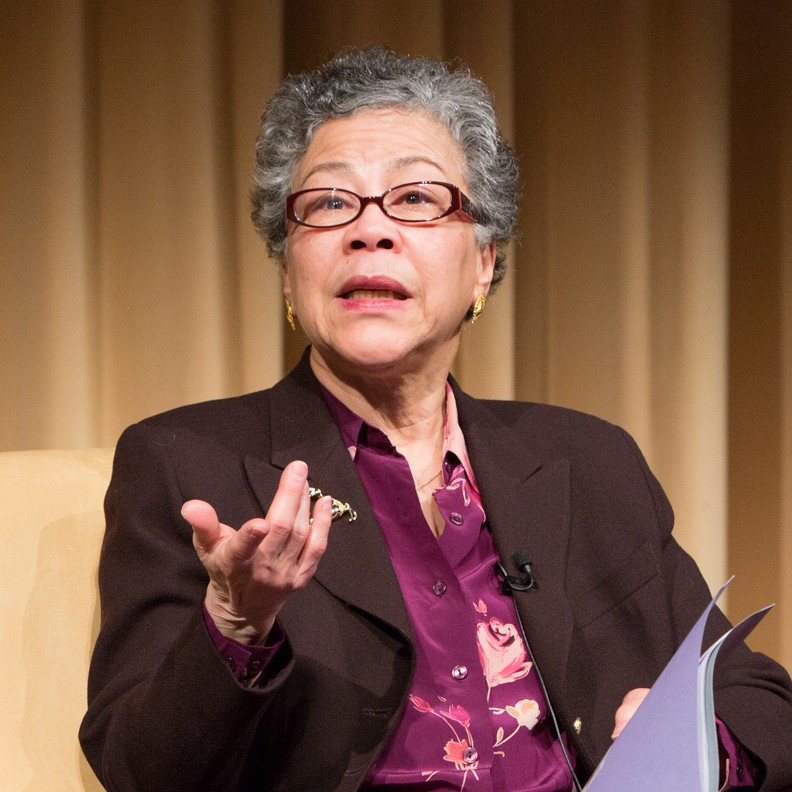 Episode —  №
March 28, 2019
Through her historical scholarship and teaching career, Dr. Rosalyn Terborg-Penn chronicled the work of African American suffragists, whose contributions had largely been ignored or erased in the official histories of the movement.
One hundred years ago, the 19th Amendment to the Constitution of the United States was signed into law and officially granted twenty million American women the right to vote.
This mass expansion in voting rights was the result of generations of intense activism known as the women's suffrage movement that has had a lasting legacy on equality in America.
In recognition of the struggles and achievements of a once disenfranchised majority, PreserveCast is honored to share remarkable stories of suffragists within each episode this year.
Beyond the Ballot is supported by Preservation Maryland, Gallagher Evelius Jones law firm and the Maryland Historical Trust.
To learn more or to donate to support these efforts, please visit: ballotandbeyond.org.
This week on Ballot and Beyond, we'll learn about historian Dr. Rosalyn Terborg-Penn, who made it her professional mission to include African American experiences in the telling of American history, read by Kimberly Golden Brandt, Director of Smart Growth Maryland at Preservation Maryland.
Dr. Rosalyn Terborg-Penn
The early activism of African American women had been largely deleted from the official versions of black history, women's history, and certainly American history. Dr. Rosalyn Terborg-Penn work excavated these hidden stories from the historical cannon, rescuing many heroic women from obscurity.
Dr. Terborg-Penn began her 40-year career in 1969, in the history department of what was then Morgan State College, under the eminent Dr. Benjamin Quarles. Upon Quarles' death in 1996, Terborg-Penn would tell the Baltimore Sun that he had been one of the first historians to include women in their writings of history.
Terborg-Penn went on to obtain her Ph.D. from Howard University in the 1970s, while teaching at Morgan and sometimes also at UMBC and Howard Community College.
Fellow Howard University graduate student, Sharon Harley, who would go on to be a chair and professor of black women's history at the University of Maryland, recalls Terborg-Penn's determination to correct the record left by white women's selfish historians who failed to give more than a passing reference, if any, to the black women.
Dr. Harley wrote, in a tribute to Terborg-Penn, "In keeping with the spirit of these black women and male suffragists, rather than being angry about the situation, we took action."
The two collaborated on the book The Afro-American Woman: Struggles and Images, published in 1978. Terborg-Penn would write six more books, including in 1998, African American Women in the Struggle for the Vote. The New York Times called it, "A counterweight to History of Women's Suffrage, the six-volume book set, edited by Susan B. Anthony, Elizabeth Cady Stanton, and Matilda Joslyn Gage, which had largely erased the suffrages who were not white.
Terborg-Penn's Struggle for the Vote profiled 120 African American leaders – women who had organized suffrage groups, marched in parades, and spoke at rallies. Women like Mary Ann Shadd Cary, a newspaper publisher and attorney who had attempted to vote in 1871, a year before Susan B. Anthony's arrest for the same thing. And Francis Ellen Watkins Harper, the Baltimore born poet and novelist who said in a powerful speech in 1866 that, "The fates of black and white suffrages were all bound up together."
Perhaps one of the most influential names of the book was on its cover, Dr. Rosalyn Terborg-Penn, the woman who corrected history, pulling African American suffrages from the sidelines.
Dr. Rosalyn Terborg-Penn died in December of 2018.
Show Notes
The New York Times carried Dr. Rosalyn Terborg-Penn's obituary upon her passing in 2018, including a phone interview with Francille Rusan Wilson, who stated, "These are people who literally created the field of African-American women's history, and Dr. Terborg-Penn's writing on suffrage was a critical part of that."
Episode Gallery