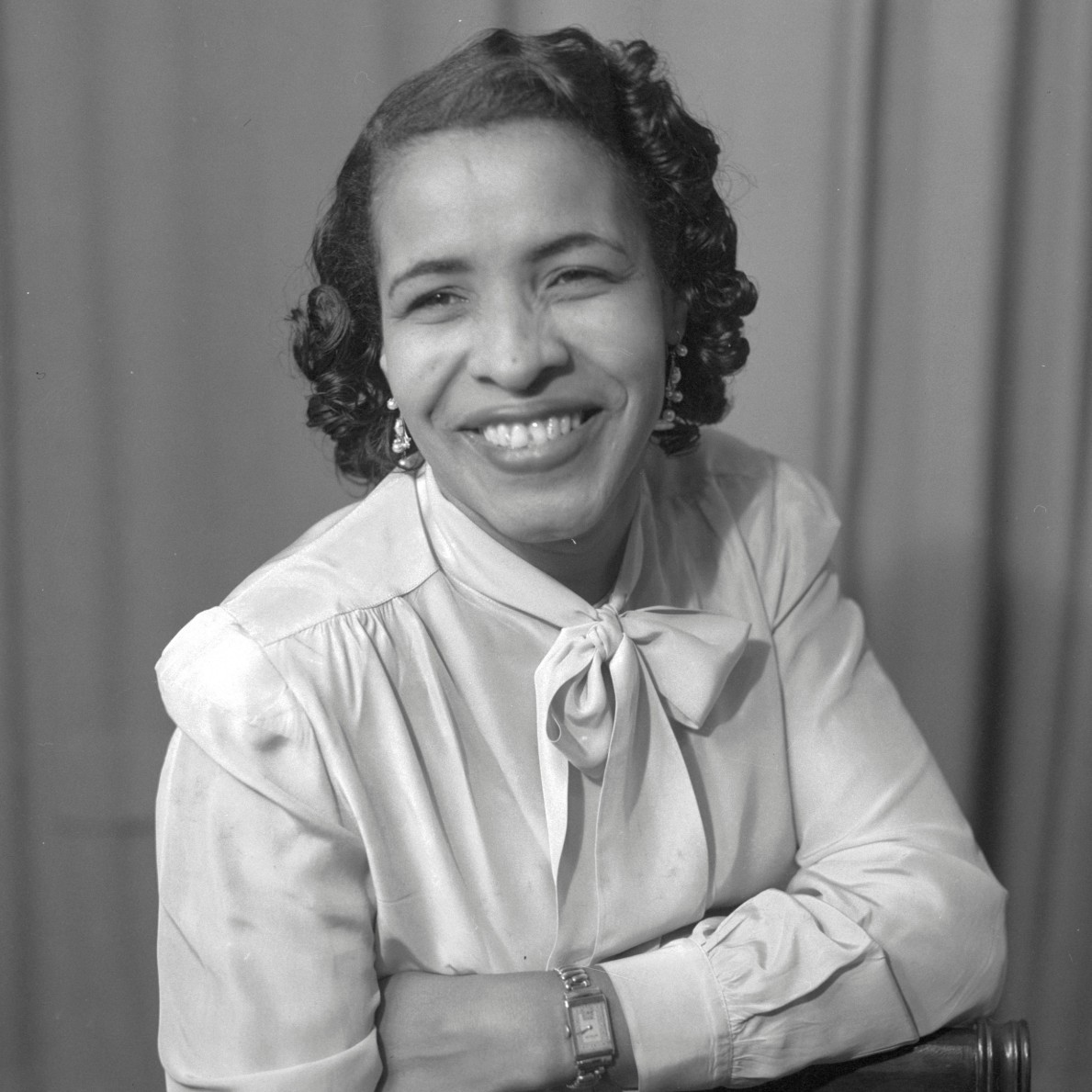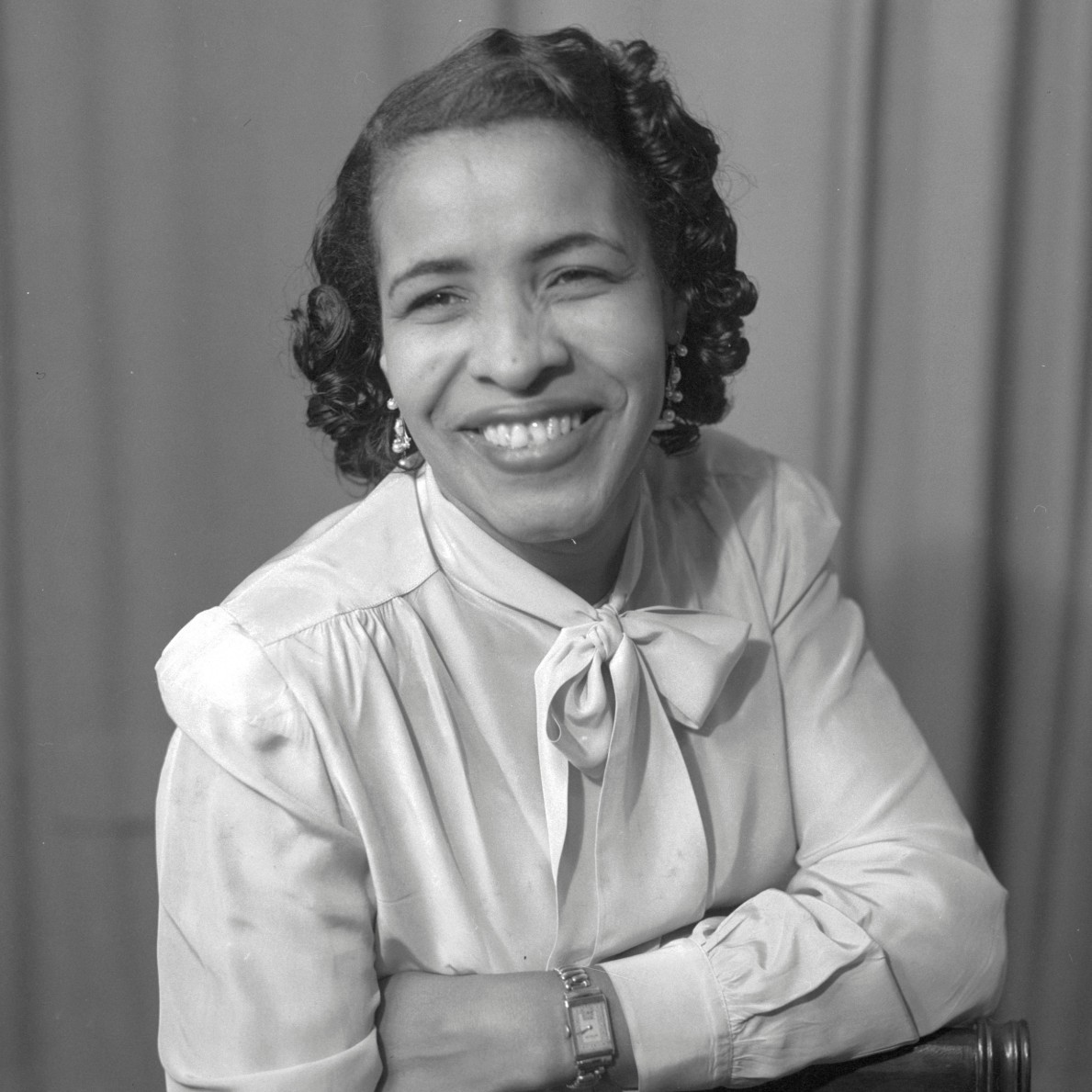 Episode —  №
August 26, 2020
This episode of Ballot and Beyond, contributed by the Maryland Women's Heritage Center, was written by Ida Jones, Ph.D, University Archivist, Morgan State University in Baltimore. Dr. Jones is the reader.
Verda Mae Freeman Welcome was an American teacher, civil rights leader, and Maryland state senator. Welcome was the second black woman to be elected to a state senate in the U.S. (Cora Mae Brown was the first in 1952). She spent 25 years in the Maryland legislature and worked to pass legislation that enforced stricter employment regulations and discouraged racial discrimination.
The advocacy, legislation, and historical example of Verda Welcome inspired generations of women and African Americans to pursue public office. Verda Welcome was inducted into the Maryland Women's Hall of Fame in 1988.
Verda Freeman Welcome was born in Uree, now Lake Lure, North Carolina, to John Nuborn and Ellan Thodocia Freeman on March 18, 1907. Her mother reinforced in her a strong sense of identity.
"My mother taught me how to carry myself as a woman; she taught me that my sex and my color were not barriers, regardless of what others may tell me," Verda said [as quoted in a commemorative booklet, "Verda Freeman Welcome: A Person of Principle," by Peter Kumpas, published in 1990 by the Maryland General Assembly.]
These humble beginnings spawned the civic life of Verda, propelling her into a career of public service in Maryland government with many distinctions: She would become one of the first Black women elected to the state House of Delegates, and America's first Black female state senator.
At the age of nineteen, Verda studied to become a teacher. During her teaching career, she observed the impact injustice, discrimination and inequality had on African American children and the larger African American community in general. In 1937, Verda joined the National Association for the Advancement of Colored People (NAACP) to combat these social ills. The NAACP utilized legal strategies, protest, and media campaigns to bring equality for African Americans.
Verda completed a Bachelor of Science degree from Morgan State College in 1939, and a master's degree from New York University in 1943. Her teaching career morphed into politics, where she could exercise her passionate concern for bettering and advocating for the African American community. Her political career spanned the local, city and state levels in Maryland.
As president of the Northwest Improvement Association in 1946, Verda targeted overcrowded buildings, poor sanitation, crime, racism, and poor medical facilities. Many of the deficiencies African Americans experienced were in part due to the de jure racism of the day, which was compounded by a lack of adequate accountability from elected officials. During her nine-year tenure with the Northwest Improvement Association, Verda raised their visibility within the city. Issues from trash collection to health and welfare matters were slowly corrected. In 1957, in part from the national struggle for civil rights, Welcome was impelled to seek a larger role within the political system of Maryland. In 1958, she campaigned for Baltimore's Fourth District State Delegate seat in Maryland. After winning the election, she vowed to represent all the people in her district and alleviate racial and class divisions.
Her persuasive and passionate spiel attracted several white women as political supporters and allies. Ultimately, Verda sought to lessen the racial tension throughout the city, no doubt an influential aspect from the national civil rights movement. In 1959, at the age of 52, Welcome won a seat in the Maryland House of Delegates, Fourth District. As a Delegate, Welcome pushed for civil rights reform in public accommodations, equal protection under the law, and mail-in voter registration. She also addressed social issues such as improved access for blind citizens, female police officer hiring, interracial marriage, gun, and smoking laws.
In 1962, she challenged Jack Pollack in a campaign for the State Senate. Her scope broadened to include social reform and cultural preservation. Ever aware of her race and gender, the spirit of the early 1960s offered her an opportunity to strike out in the face of stalwart racists and old-boy networks, to facilitate making Maryland's Fourth District a decent place to live for all persons. She won! Her historic election resulted in her being the first African American woman in the nation to hold a state senate seat. Her legacy of leadership, mentoring, and advocacy removed literal and figurative barriers for all Marylanders seeking to live in a fair and equitable society. Senator Welcome served the state of Maryland from 1962 to 1982.
The advocacy, legislation, and historical example of Verda Welcome inspired generations of women and African Americans to pursue public office. Always aware of the specter racism and sexism played within her career decision, Verda persisted in seeking to widen opportunities for all Marylanders.
Verda Welcome was inducted into the Maryland Women's Hall of Fame in 1988. On April 22, 1990, Senator Welcome died.